The TMI Initiative, operating under TMI Arlington, seeks to help nonprofits serving Arlington to become more efficient, more effective and greener.
How can YOU help? Help us connect non-profits and those in need with the technology they need to succeed. Here's how:
DONATE! If you have used computers, laptops, printers, etc. in a closet and you have been wondering how to safely dispose of them, than get in touch by sending an email to donate@tmiarlington.org. Your donated equipment will help a local non-profit improve our community!
VOLUNTEER! Volunteer your time picking up technology from donors or being on hand at scheduled donation events. Volunteer your computer skills refurbishing donated technology.
SPONSOR AN EVENT! Donate funds to sponsor an event, defray advertising and other costs.
Are you interested in helping? Send an email to donate@tmiarlington.org today, and we'll help you get started.
Step One: Renew
The moment you donate your used equipment to TMI it will begin to take on a new life. Your charitable donation will provide renewed strength and possibility into a local non-profit. As soon as your equipment is donated it will be added to the TMI Inventory list and we will begin the process of pairing your equipment with an applicant.
---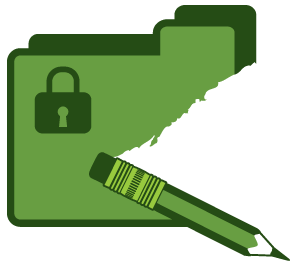 Step Two: Refurbish
Your equipment will be completely refurbished by trained TMI staff. Technology Management, Inc understands your privacy and safety concerns and guarantees that your equipment will be completely free of any previous data. Your equipment will be equipped with Windows 7 Professional or OS X (latest version compatible with hardware.)
---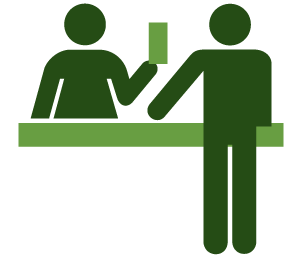 Step Three: Repurpose
TMI's partners at the Arlington Community Foundation have been connecting local non-profits with charitable donations and grants since 1993.  Their skilled team will help TMI find just the right recipients for your donated equipment in order to maximize the positive impact on your local community.